Loket - Component Library
Increase user satisfaction and boost product development
Van Spaendonck's goal is to release a new version of their flagship product Loket, in which both development and design will undergo a comprehensive change in order to improve the user experience.
challenge.
Loket.nl is the online software market leader for HR and payroll administration, with more than 120,000 active users every day. In order to remain ahead of the competition, a redesign of the user interface is the core of the new release. Due to the vast amount of functionalities, designing the most optimal user experience requires a solid understanding of the users' needs and a continuous strive for a high level of consistency - from the overarching concept down to the smallest interactions.
approach.
Redesigning an established product like Loket calls for getting acquainted with the users, their workflows and their current pains, which serves as the foundation of what we can build on. We started the investigation with exploratory interviews. The goal was to find out more about the user behavior, and use these insights in combination with a design analysis of the current product and best practices to lay out a new navigational framework and the visual building blocks for the new version of Loket.
solution.
The new navigational framework enables users to follow consistent and intuitive workflows, improving their work efficiency which eventually results in an increasing satisfaction with the product they use in their daily routine. The delivery of the visual component library is an important milestone, by providing coherent and workable assets to the development team that they can use easily and efficiently in their development processes.
How to turn something good into something great
Design empowers development
A good design system as a core fundament for development to shorten time to market
Design and UX as differentiator
Stay ahead of the competition by improving design and UX of your already good product
Listening to users
The fresh and new design was built on the foundation of a thorough user research that included several exploratory interviews and validation sessions.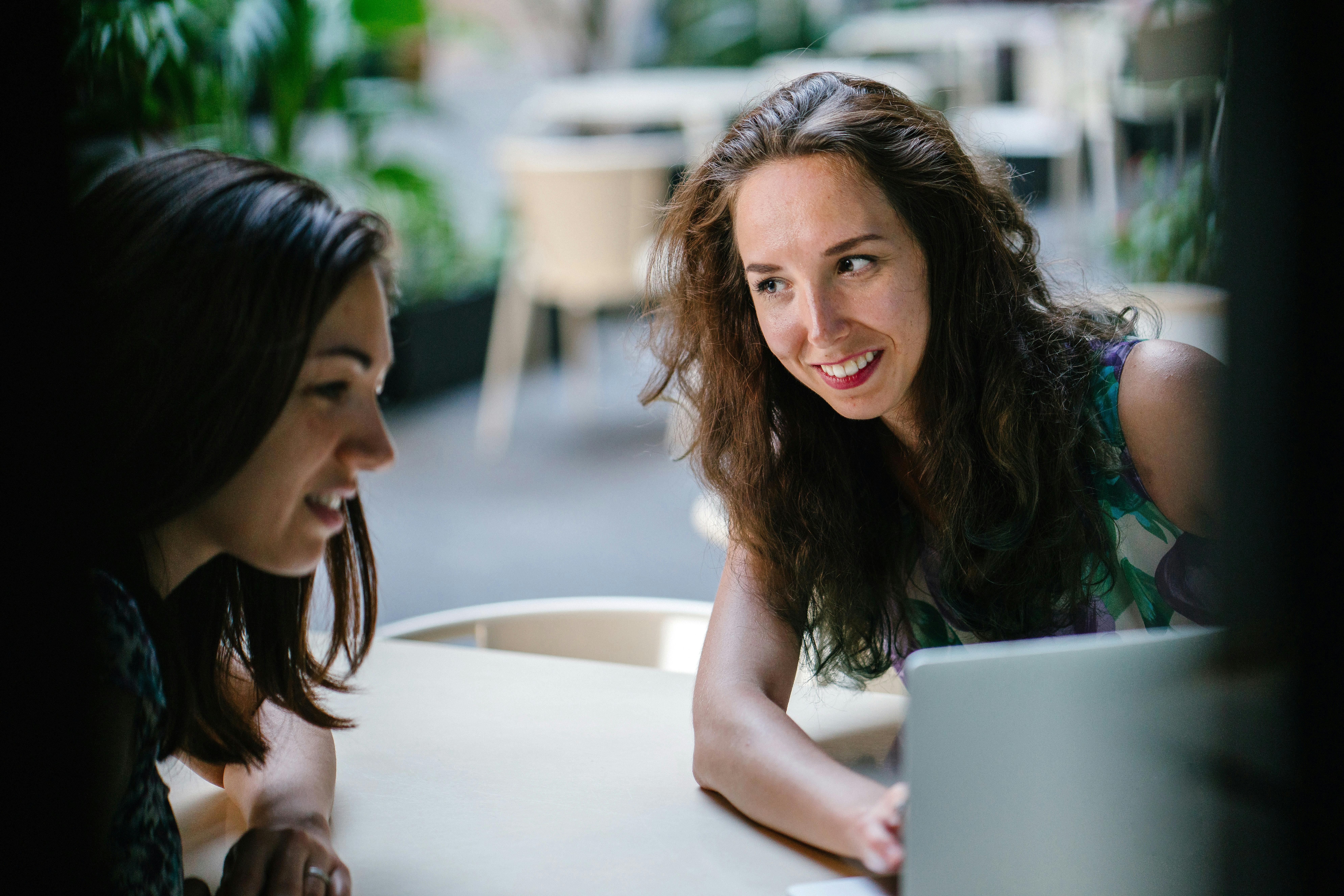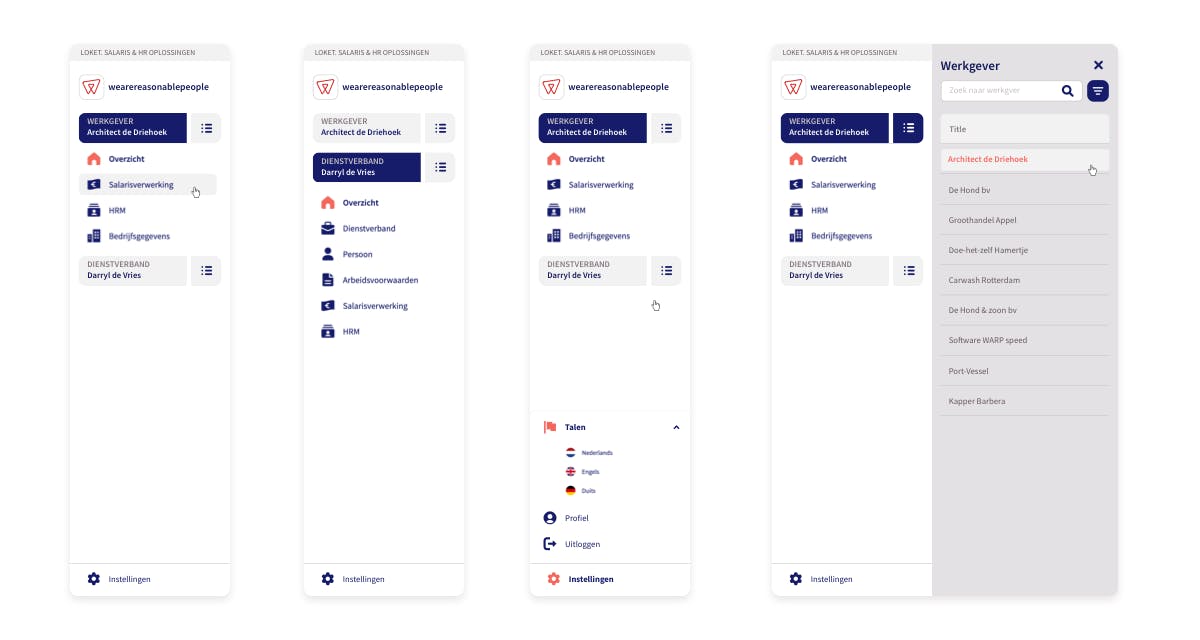 Improve user experience
User-friendly and consistent navigation framework will make the users' daily work smooth and efficient.
Boosting working speed
The purpose of the component library is to make developers' work easier and significantly faster.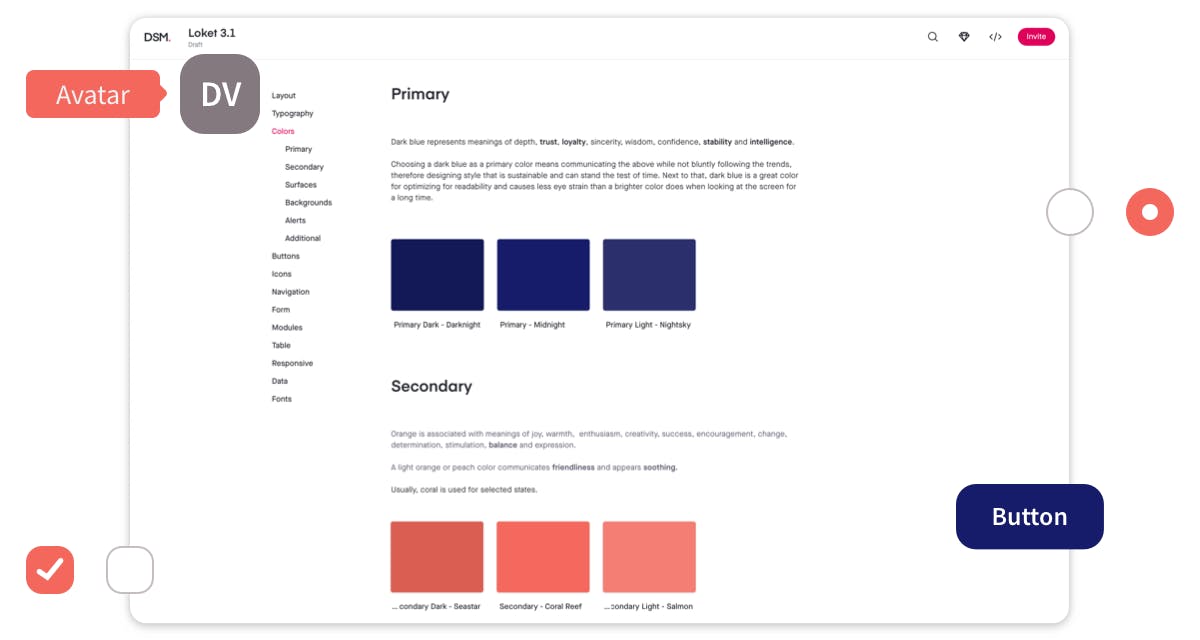 Let's work together
Please fill in the form, or if you prefer, send us an email!